Our mission
Building corporate success stories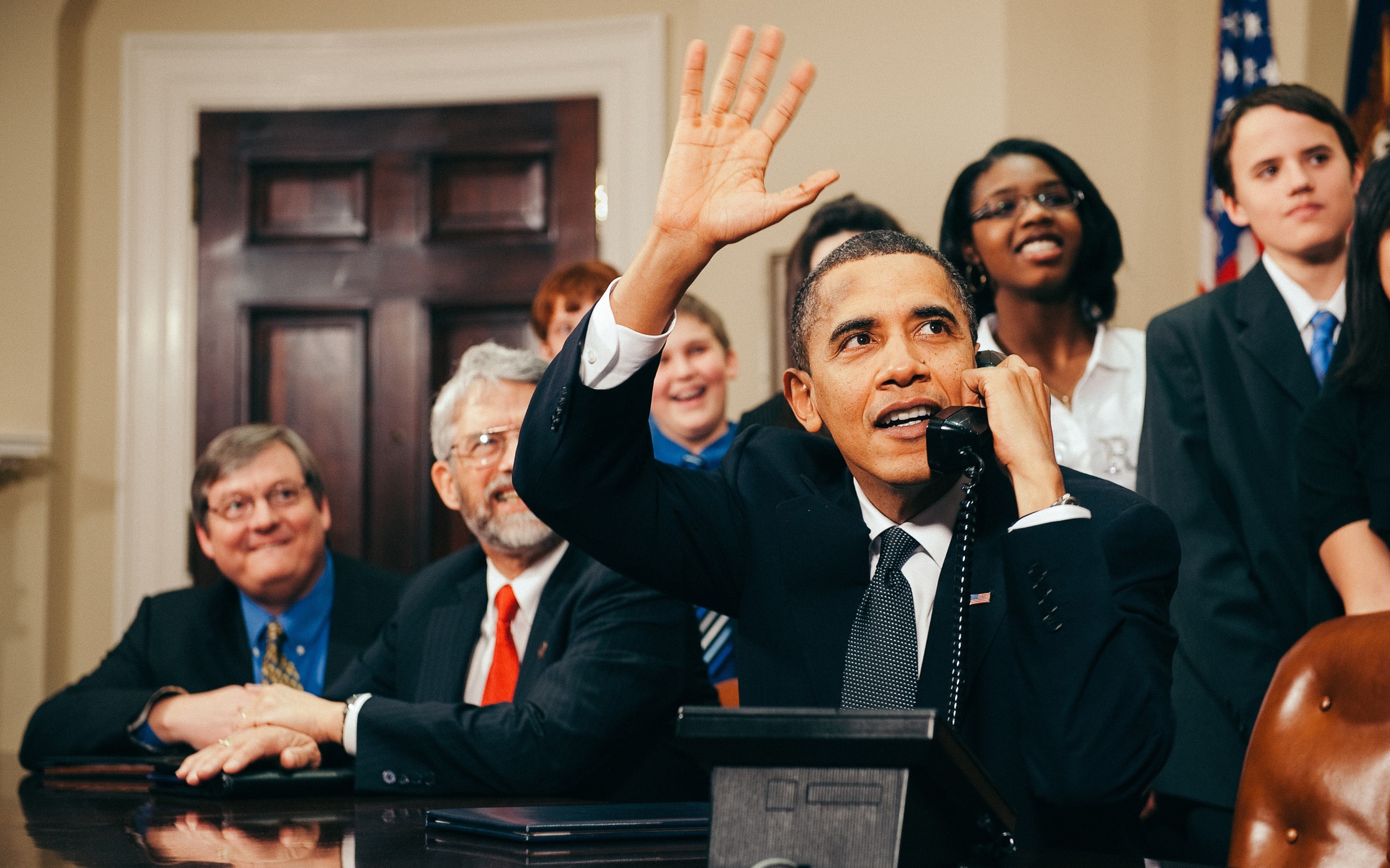 More than ever, modern societies are in critical need of trust.
Corporations face the same challenge : reconciling short and long-term objectives as well as the views of a full range of stakeholders.
Building trust is the top priority of any CEO. Full alignment between communications and corporate strategy is key.
To do this, XXIst century business leaders should leverage the combined powers of the human mind and artificial intelligence.
A mix of experience and algorithmic sciences is essential for anticipating tomorrow's trends, handling complexity and interpreting weak signals.
This is orson's ambition: to bring together the best of advisory and the best of predictive analytics to help you build your corporate success story.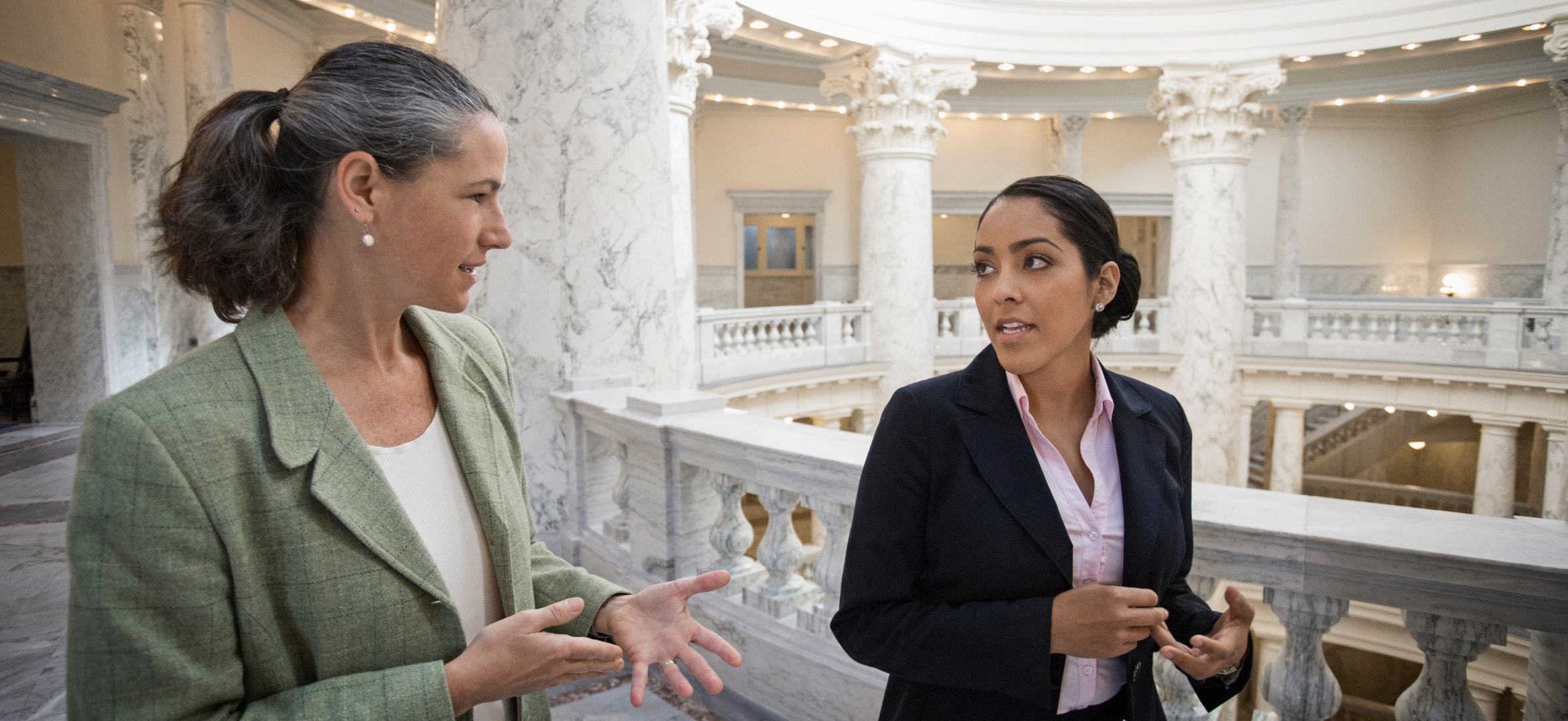 Our approach is 

holistic,
Relying on a unique blend of expertise from various industries, communications advisory, investment banking and business law, the firm supports leaders on issues of development strategy, image and reputation, crisis management, corporate transformation and regulation.
For each of its practices, Orson has developed its own methodologies to provide in-depth analysis and result-oriented processes for measurable impact.
From the start, our advisory capacity aims at being as technologized as our corporate clients. We invest to equip CEOs with customized augmented intelligence tools.
Today companies face challenges that are global in nature, our advisory force has an international footprint by design, with a presence in Europe, the United States and Asia.
Executive leadership
We are executives. Our team is unique in that we have all held leadership positions at a very high level. The two founders have been joined by world-renowned champions of algorithmic science technologies.
Careers
Joining Orson is the opportunity to be part of an ambitious entrepreneurial project that reinvents leadership advisory in the age of artificial intelligence. The Orson Team reunites like-minded people with a balance of empathy and conviction, humility and determination, strong analytical capabilities and creativity. If this profile is yours, please contact us.