Patrick ROPERT
Patrick ROPERT is co-founder and co-CEO of Orson.
Patrick is a recognized expert in leadership advisory, the personalized counseling of CEOs and their executive teams on strategic coherence, impact of actions, and building a favorable influence ecosystem.
Patrick has held positions at the crossroads of corporate affairs and strategy at SNCF, a French railways company, serving as chief of staff to the chairman Louis Gallois and the CEO Guillaume Pepy (2003-2006), and head of communications of the group (2008-2014).
Over the course of five years leading the 1.5 billion subsidiary responsible for stations, Patrick developed a strategy aimed at combinying multimodal transport solutions and densifying passenger traffic flow. Convinced that stations are a vital driver of urban dynamics, he worked closely with city planners to make them an integral part of urban life and landscapes. Patrick has focused on accelerating retail and services in stations. This strategy called "City Booster" was the subject of a book he published in French, English, and Chinese.
He chaired the Board of Directors of AREP (2014-2019), the most prominent French architecture and urban planning firm, active on international markets.
Patrick is also an expert in high-speed trains. He oversaw the operation of the Paris-Lyon high-speed line, the densest line in Europe (1997-2000), the operational launch of the high-speed line to the Mediterranean (2000-2002), before taking responsibility for the design of the high-speed line linking London to Kent, which was essential for the 2012 Olympic Games (2006-2007).
Patrick Ropert was chairman of Orient Express until December 2016. The company, renowned for its luxury long-distance train travel since the 19th century, is currently capitalizing on its legendary brand.
Patrick is an engineer by training, his first professional experience was at the Direction des Constructions Navales on the construction of nuclear-powered ballistic missile submarines. He is a graduate of the École Nationale Supérieure de Techniques Avancées, Imperial College and INSEAD.
Patrick Ropert has been supporting digital innovation in France for over ten years. He contributed to the creation of the first French incubator, which became NUMA, and has accompanied many young entrepreneurs.
Patrick is married, has two children, and is an officer of the National Order of Merit.
MANDATES
2004-2006 : Director Voyages-Sncf.com
2012-2016 : Chairman Orient-Express
2014-2019 : Chairman AREP
2014-2019 : Chairman Retail & Connexions
2014-2019 : CEO Gares & Connexions
OPINIONS
La polarisation de la société appelle un nouvel art de diriger, Les Échos, 15 mars 2023
La crise est le creuset du leadership et de l'entreprenariat, L'Opinion, 16 septembre 2020
Communication 3.0 augmentée à l'IA , Servir 2023/1 (N° 519)
PUBLICATIONS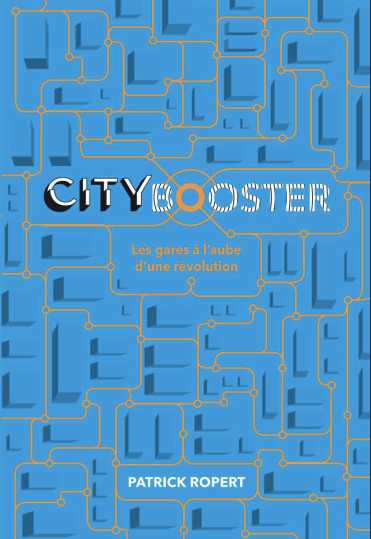 City booster - Les gares à l'aube d'une révolution ?
Débats Publics
Mai 2018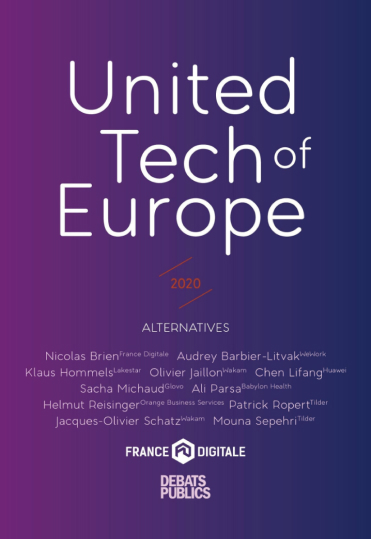 United Tech of Europe 2020
Débats Publics
Septembre 2020