Tech approach
We augment the analysis and action capacity of leaders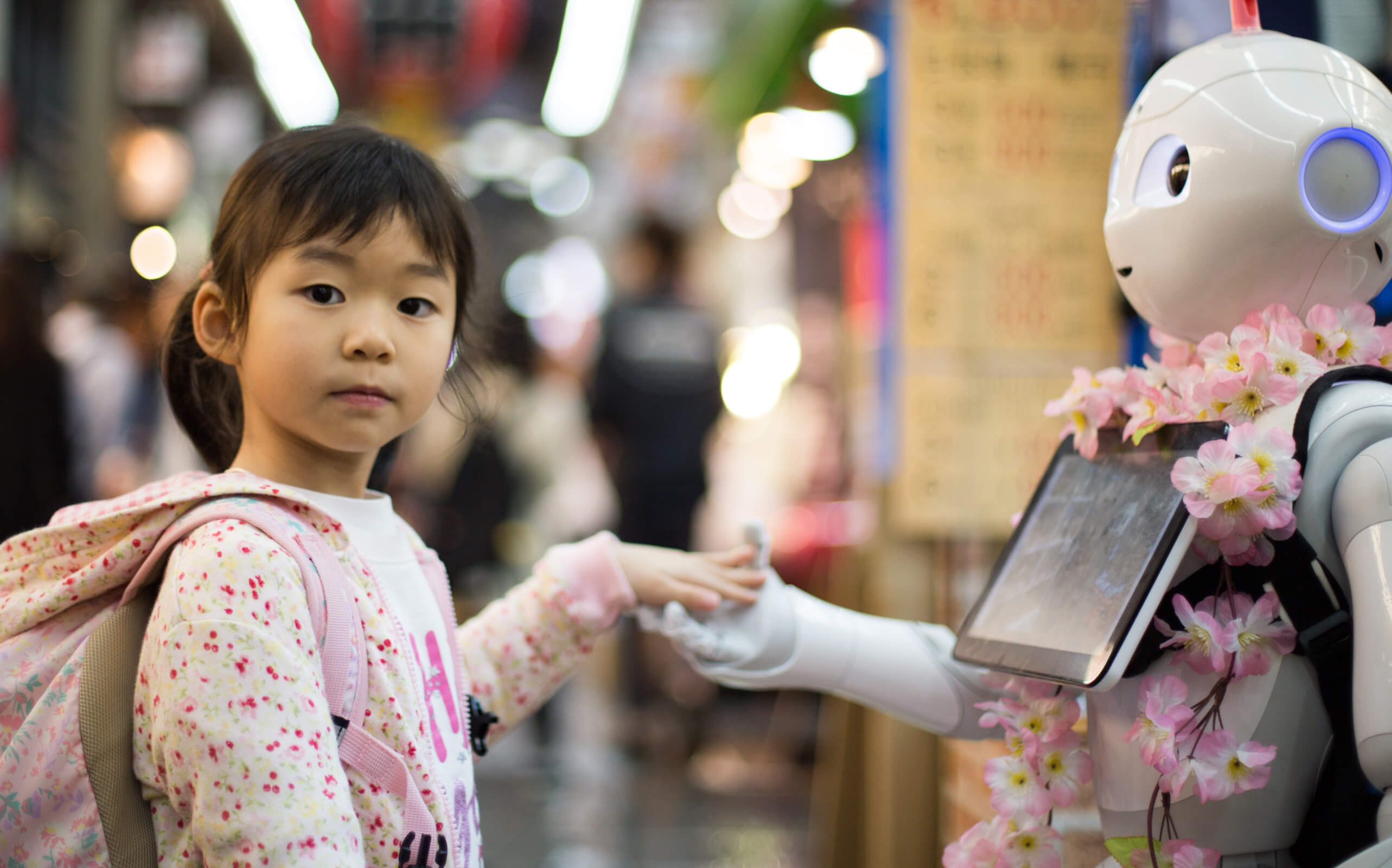 "In the past, censorship worked by blocking the flow of information. In the twenty-first century, censorship works by flooding people with irrelevant information. [...]
In ancient times having power meant having access to data. Today having power means knowing what to ignore."
Yuval Noah Harari,
Homo Deus: A History of Tomorrow
orson. partnered with the leading global platform for AI
AIQ (Artificial Intelligence Quartermaster) invests in AI technology companies throughout their lifecycle, advises corporates and governments in their AI enablement and innovates AI technology development and application for businesses.
Website
Weak signals evaluation through big data analytics
With a technology based on text vectorization we analyse massive text database and identify where text stands out from main patterns. That's our way to detect weak signals to anticipate business trends, manage crisis situations and prepare for the future.
Semantic analysis of corporate reputation
Thanks to Natural Language Processing (NLP), we measure and benchmark the perception of companies through sentiment analysis technologies. We have developed proprietary algorithms and databases to assess and benchmark reputation over time.
Orson's Trust wheel
Improvement of corporate message impact
Screens and digital features are inevitable in today's communication, and developing mechanisms that maximize audience attention is a must. For both internal and external communications, we call upon the best of cognitive and algorithmic sciences that let companies maximize the impact of their keynotes.
Gamification of internal and external communication campaigns
Using games to conduct innovative communication campaigns has proven to be a powerful way to onboard companie stakeholders. Relying on the world-renowned expertise of World Game, Orson tailors communication strategies which drive change on topics such as : the future of work, the fight against discrimination and environmental issues.