The first global strategy and communication advisory firm that leverages artificial intelligence for companies' success.
Our mission
Advisors. Building trust is the top priority of any CEO. The role of our team is to be at their side to foster, over time, what has become a vital corporate asset.
Our vision
Entrepreneurs. Two experienced executives combine their expertise to create the first holistic, international and "augmented" advisory firm for leaders.
Our Team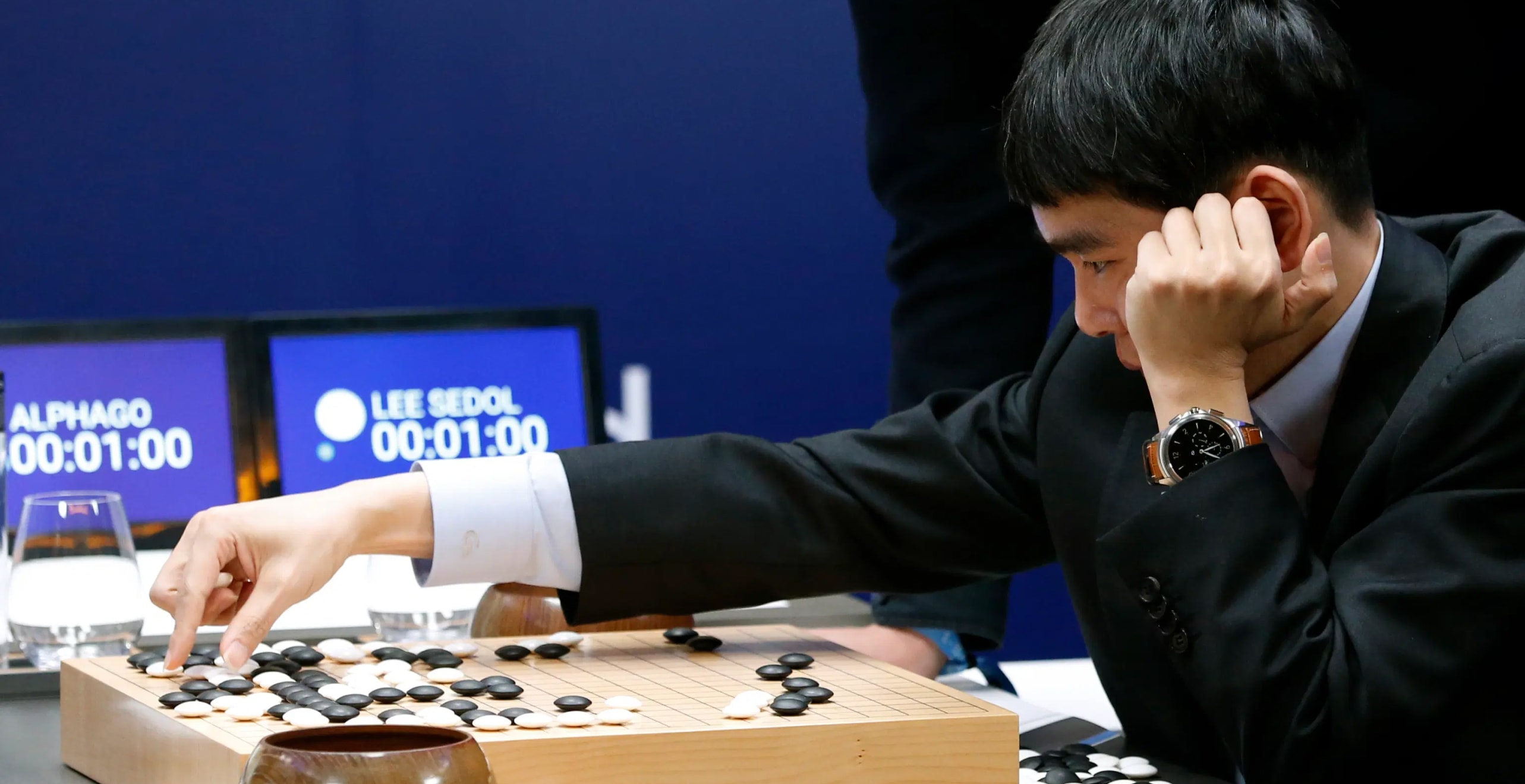 Augmented with AI
Through the intensive use of algorithmic sciences, we enhance the decision-making process of executives and maximize the impact of their actions.
To enhance analysis. Thanks to big data analysis and Natural Language Processing, business trends and perception patterns have never been so accessible to those who put technology at the heart of decision-making.
Discover our Trust Wheel
To foster actions. When speed of action is key, algorithmic sciences allow to maximize the impact of large-scale decisions through targeting communication, tailoring messages and federating stakeholders.
More on technologies
Fix what keeps CEOs awake at night
Whether executives are leading through a period of strong growth, accelerated transformation or adversity, they must be able to count on experienced teams that have already faced these situations. Thanks to our transversal approach to these sensitive issues, Orson elaborates then implements blind-spot-free strategies for the full range of stakeholders from suppliers to clients, from media to financial markets.